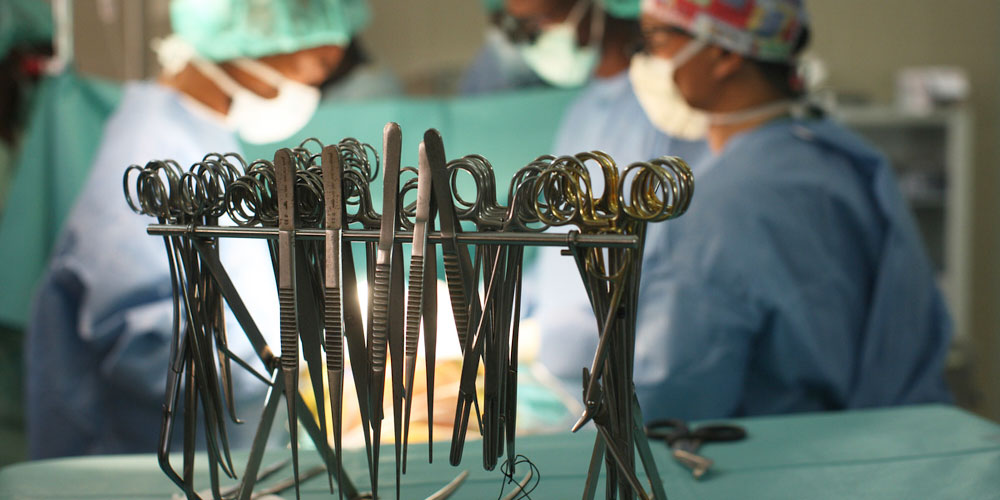 Clinical Excellence Leads to Value
Centers of Excellence programs built around clinical quality define the standard of medicine. We take that a step further, by elevating these programs with financial strategies that distinguish their organization as leaders not only in quality, but in value.
By enabling Clinical Centers of Excellence programs with value based reimbursement program we can strengthen access to payers, patients and employers, while highlighting clinical performance. The programs foster the highest quality of care for patient while improving the value delivered to employers through cost predictability, clinical outcomes and improved health for employees. We work together to provide better access, education and patient engagement to manage costs and align financial performance, beginning with employee awareness and education to pursue healthy, productive lifestyles.   These efforts are then supported if needed, by providing easy employee access to high quality care.
These programs engage expert clinical resources and healthcare facilities in the health education and early identification of employee health issues. And when needed, facilitates early screening, diagnosis, and expert care of specific conditions within the program.  The physicians, specialists, surgeons and facilities involved in Centers of Excellence care are distinguished in the quality achievements, advanced care methods and technology. They are enabled to provide the best possible patient experience throughout the continuum of care.
Centers of Excellence programs are highly engaged, collaborative models delivering the highest quality care combined with financial results that are exemplary.  Employers gain cost control and are able to provide excellent benefits to their insured population.
Global Healthcare Alliance operates Centers of Excellence programs for national and international employers, and has done so successfully for more than 20 years.  These programs have been recognized for extraordinary quality, and for their ability to help employers control costs on a global scale.
If you are a large employer, international organization or trade association seeking to better manage employee care and benefit costs for your organization, please contact Global for more information on a Center of Excellence Program.
Our approach to Value Based Programs
By aligning incentives and sharing risk, value based programs focus on quality as the measure of value, beginning today and for the long term.
Everyone has a role in achieving value.  Our programs balance provider, payer and patient involvement in the clinical and financial objectives of high quality care.
Value based care requires new levels of automation and new insights to data that drive quality care with greater efficiency.