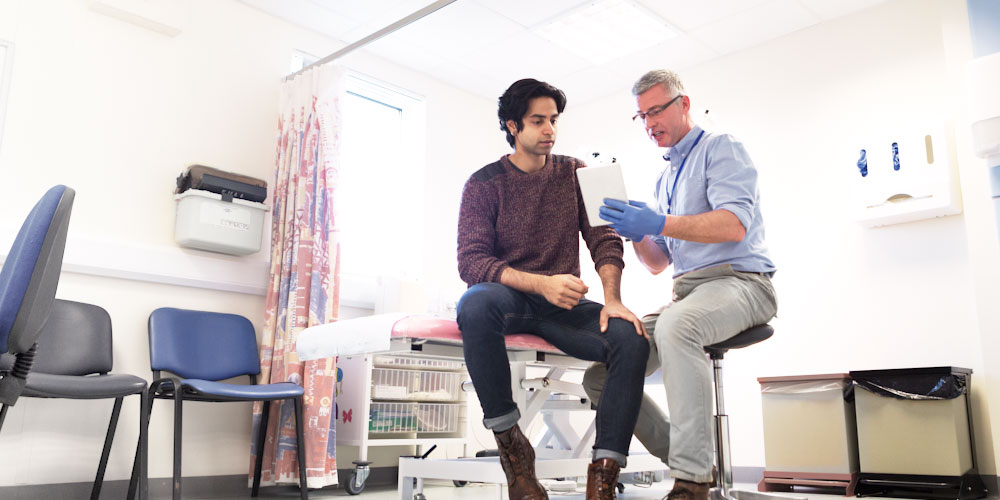 Value begins with People
Value based reimbursement programs begin with People.  The patients, the providers and payers you need in order to gain the opportunities and manage the risks of value based healthcare reimbursement models. This initial phase is where Global can help.  We analyze, design and assess the need for patient access, the economics for participating providers, the cost of care delivery, and the risks associated with the program. This program framework then informs the decisions that can make the difference between sustainable economics and risks you cannot afford.
Contact us today for more details about defining a Value Based Healthcare program.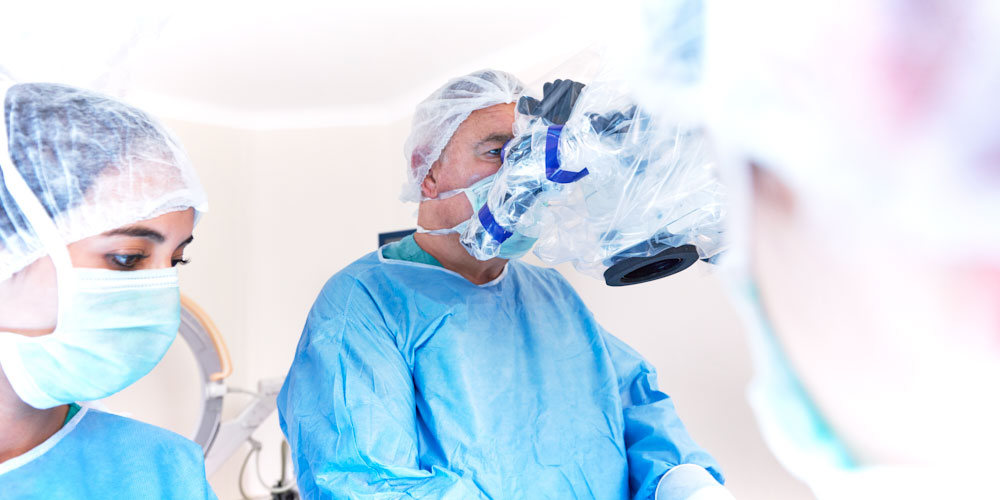 Programs that prioritize Quality
We can help define the operational dimensions of a value based care program to achieve your strategic intentions.  This process addresses the details of reimbursement from episode definitions, to patient risk adjustment to pricing bundled care packages within a reference pricing model, then applies these definitions to operational and contracting models that enable program success.
Contact us today for more details about our provider directed Value Based Programs.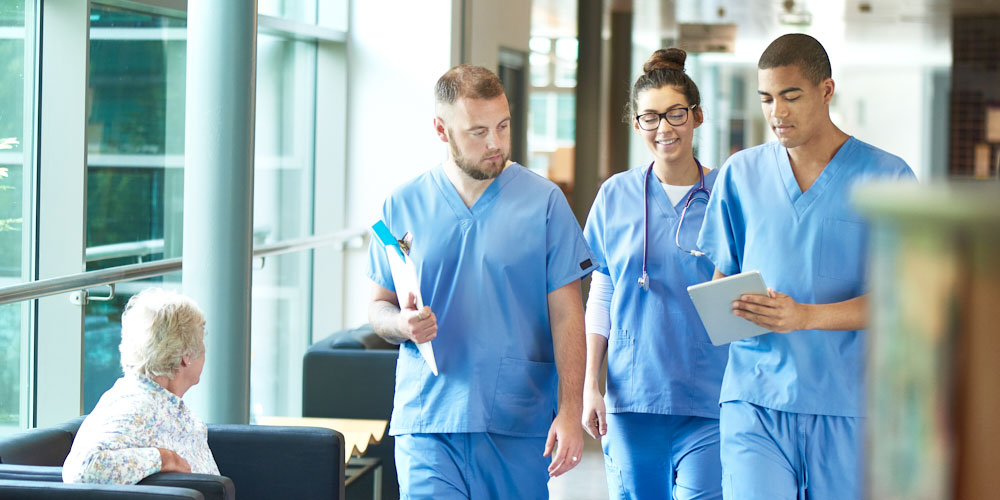 Program Economics that are both Valuable and Sustainable
Virtually anyone can negotiate discounted rates.  But these programs fail to achieve sustainable economics for all participants.  Establishing and contracting financial terms with providers and payers that are balanced, and align incentives takes a trusted intermediary. We have the experience and capability to create programs that are valuable to patients, providers and payers.
Contact us today to learn more about how we can help create program economics that enable your organization to prosper in government and commercial value based programs.
Platform Automation Strengthens Program Results
Operating value based programs efficiently requires proven workflows, technology and structure that likely don't exist in your current infrastructure.  We operate two platforms aligned with patient workflows for clinical integration and enable financial workflows that provide informed decision making.  These critical components streamline cashflow, inform clinical optimization and provide the necessary audit and compliance functions to maintain proper governance.
Contact us today for more information about our Axia Value Based Healthcare Administration Platform.
30 Years of Proven results with a Trusted Partner
We approach the complexity of value based care by fostering the possibilities of "Together". Any reimbursement model that is one-sided is simply too imbalanced to stand the test of time and will fall short of delivering true value. So we work with all parties to establish alignment and maintain collaboration among providers, payers and patients. The result is care models and financial terms that are manageable and enable efficient access to high-quality care. Working "Together" assures program success that is predictable, understandable and sustainable.
Proven financial success in both Government and Commercial value-based reimbursement programs
Even though government mandates are unilaterally redefining value based reimbursement, these programs can be successful for your organization.  First, we focus on prospective, rather than retrospective management by measuring, monitoring and refining clinical performance continuously regardless of CMS reporting intervals. Second, we prioritize clinical and financial integration within the program, aligning financial performance with quality measures that make a difference for patience and payers. And thirdly, we serve as a trusted ombudsmen to facilitate governance process and provide guidance for clinical and financial program success.
Contact us today for more resources and expertise in managing government and commercial value based programs.
Global delivers Quality, Care and Value. Together.
Global Healthcare Alliance is a leader in value based healthcare reimbursement programs. Providing strategic and sustainable programs for reimbursement among healthcare providers, payers, and employers. Global Healthcare Alliance's expertise, processes and technology result in programs that deliver higher quality patient care, strong provider economics and long-term value for payers. The company was founded by esteemed heart surgeon Dr. Denton A. Cooley, who pioneered the idea of bundled payments and recognized the value of value-based reimbursement. From a beginning of innovated clinical care to our industry leading technology, the company now draws from 30+ years of experience in managing government and commercial value based reimbursement and bundled payments programs.