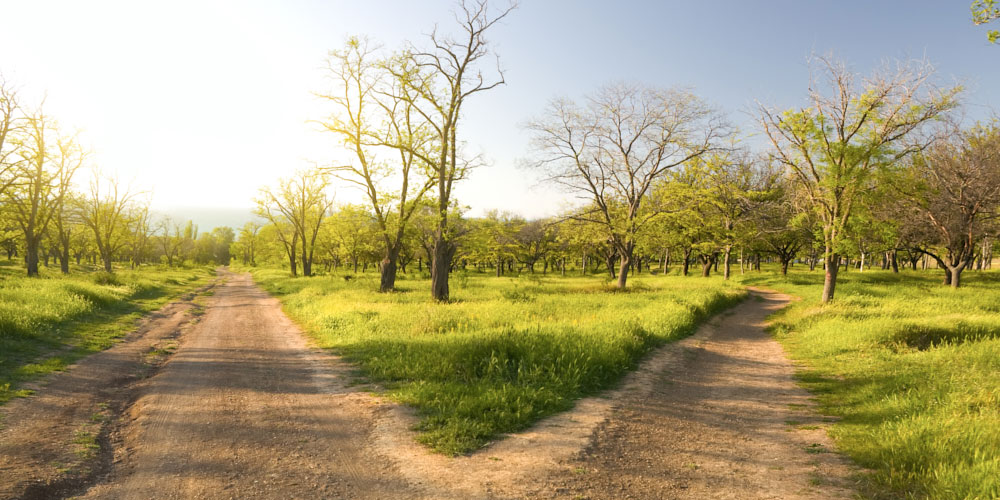 A future of Value Based Reimbursement will lead your organization toward greater opportunity or greater risk.

Know which path you are on.
Value Based Reimbursement ("VBR") is here and it is here to stay.  Perhaps the most transformational impact on healthcare in decades, the shift to value creates the greatest economic opportunity for quality and care effectiveness for those organizations willing to embrace this new paradigm.
No longer are payers and patients willing to pay for a healthcare experience that is disconnected from quality.  Needless procedures and poor coordination of care are no longer tolerated, when technology, automation and data can bring convenience, clarity and costs into the equation of better health and greater affordability.
A healthcare model that elevates the patient experience by prioritizing quality.   Clinical methods that reward quality, not quantity by enhancing physician effectiveness both clinically and financially.  And, healthcare economics that align providers and payers in delivering affordable, transparent care sustainably.  That is the future, today. This is Value Based Healthcare.
For Global, a value based approach to healthcare is not the future.  For us, it is our past and present.  We have been innovators in value based healthcare programs for providers, employers and payers for more than 30 years, and we continue to lead the market into a prosperous future of higher quality, more valuable care.
Our approach to value based reimbursement programs, answers 3 critical questions for our clients;
Is value based reimbursement a financially viable and sustainable model for their organization?
Health Systems, hospitals, and large specialty practices are transitioning into a marketplace of greater risks and greater income uncertainty.  Our VBR model provides a clear, confident transition into value based contracting, with financial results that are predictable and profitable.
How can a value based reimbursement model inform, accelerate and impact key strategic priorities, now and in the future?
Strategy requires a clear vision of what comes next.  Our experience provide clear insight and active management of how to use VBR to create profitable revenue models, drive marketshare, recruit high-performing clinical participants, and create clinical distinction through quality.
Our commitment to the community is critical, will VBR improve or impair our outreach, partnering and collaboration?
We believe value creates a stronger platform for collaboration, so we deliver VBR programs to our clients that are systemically enabled to improve consumer outreach, engage directly with employers, and provide a framework for both clinical and financial partnerships.
VBR is reshaping the healthcare economy for providers, employers, and payers.  Together, we can utilize VBR to create a stronger financial future for your organization. Our experience brings knowledge and results, that make VBR more about opportunity and less about risk.
Contact us today for more details about our approach to VBR Programs and how we can help your organization.